More Fun for Less Cash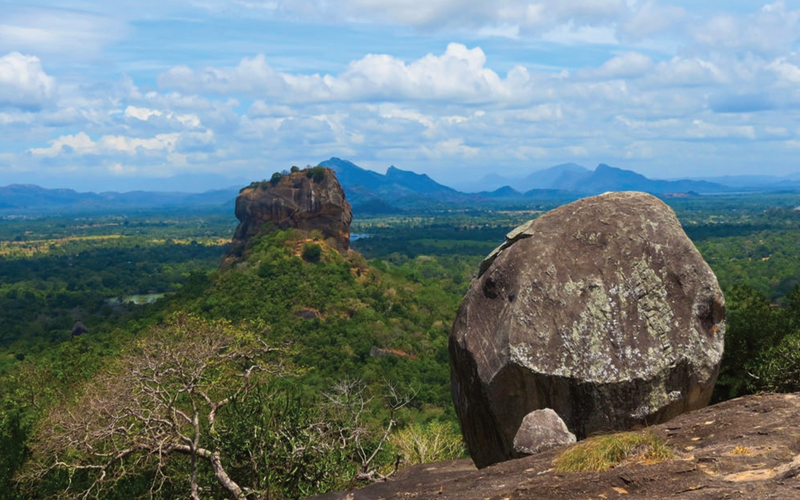 Sri Lanka. Uncrowded beaches and cities full of energy. Terraced tea plantations and wild jungles. Elephants and leopards, whales and monkeys, friendly people and incredible food.
Sri Lanka, although it is not a super-cheap destination like the rest of Southeast Asia, offers many opportunities for accommodation, food and attractions that can meet different spending budgets.
Attractions, like safaris and admission to UNESCO world heritage sites, are the main point in which there are fewer opportunities for saving, but skipping these activities means missing out on a big reason why Sri Lanka is such a wonderful place to visit.
Choosing Sri Lanka means ensuring an unforgettable holiday, full of exciting experiences, guaranteed fun and with the certainty of a trip within reach of all budgets.